Every month, the fashion editorial team reveals its shopping desires to you. Here is our April wishlist.
In April do not discover yourself by a thread. Despite the adage, we dream of a light skirt, and it is at Benetton that we find our happiness, with this rainbow pleated skirt , heralding good days. On top, we opt for a pretty beige trench coat unveiled a few days ago by BOSS in collaboration with Russel Athletic, a sporty chic collection.
And so as not to catch cold, we cover ourselves with the sweater that is agitating surfers at the moment, a creation signed by Balzac Paris, in association with the Surfrider Europe foundation, for the protection of the oceans. GAP is also mobilizing with an eco-responsible capsule on the occasion of the water day.
In terms of accessories, when you no longer go to the office, put on the Siesa Bag by Loro Piana, perfect for slipping your laptop, but not only. And finally, for all astrology enthusiasts, those who look at the stars while dreaming, this jewel made from a meteorite will enchant you.
Follow the leader.
BENETTON SKIRT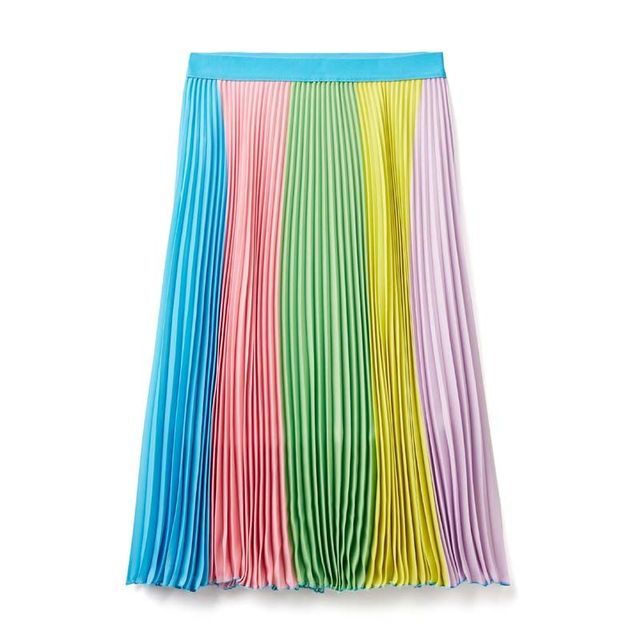 © DR
A rainbow skirt that smells of spring. 99.95 euros
BOSS X RUSSEL ATHLETIC TRENCH COAT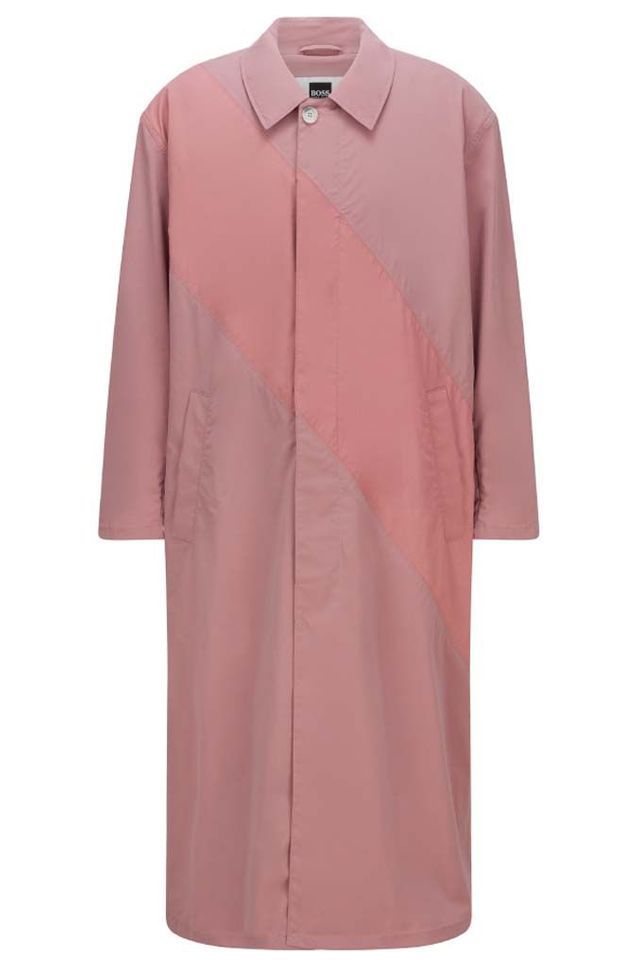 © DR
A mixed band trench coat.
699 eurosBUY
JUSTFAB X KELLY ROWLAND MULES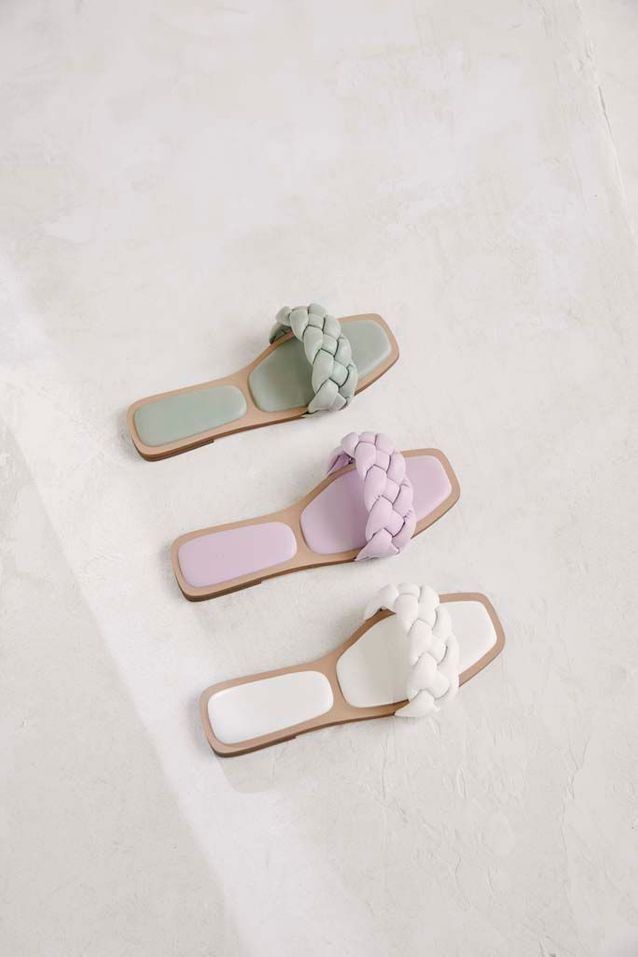 © DR
A pair of pastel mules from the JustFab x Kelly Rowland collection. 45.92 for non vipBUY
LORO PIANA BAG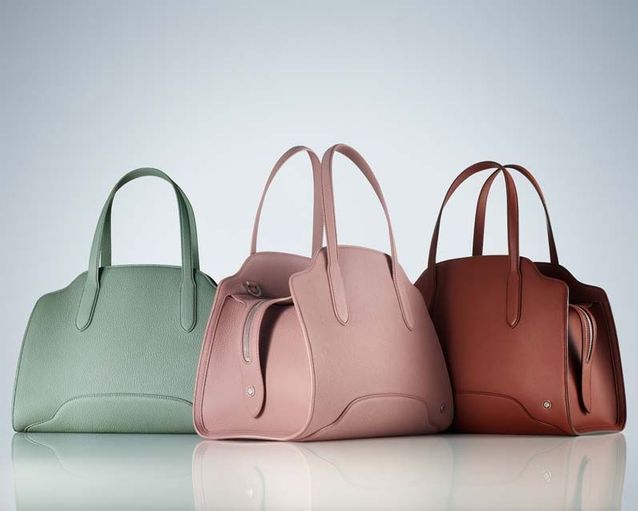 © DR
A large leather bag, available in several colors. 3500 eurosBUY
A METEORITE NECKLACE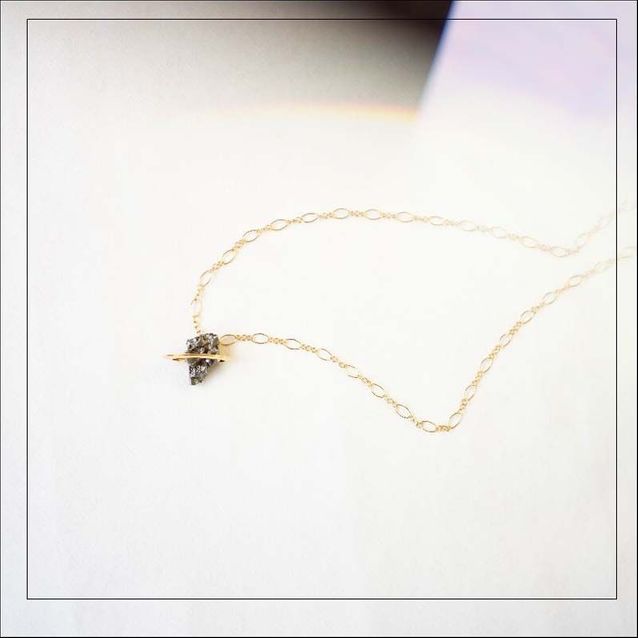 © DR
Météôrys Paris offers jewelry designed from a real meteorite that fell in Argentina 5,000 years ago (Campo Del Ciel). Gold or silver plated necklace, 170 or 190 euros.BUY
BALZAC SWEATER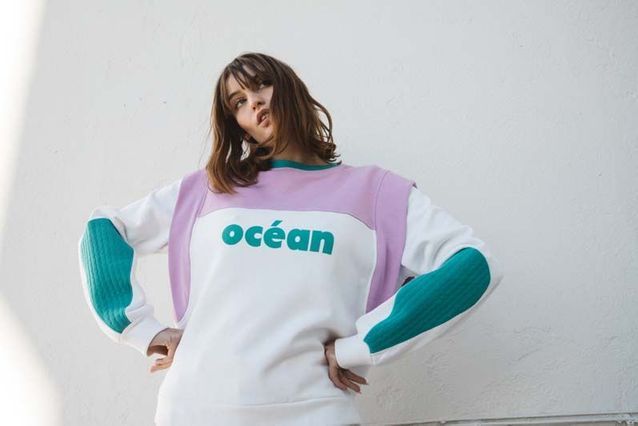 © DR
Balzac Paris joins forces with Surfrider Europe for the protection of the oceans. 95 euros including 30 euros donated